just finished reading this week:
Can I just saw-OMG! These 2 books were just amazing and I think
that my love goes to all the brothers, I just don't know which one anymore lol!
Tohr and V certainly are in the top 2 though!!!!! J.R. Ward is just amazing
and I cannot wait to start reading her Angels series soon!

I know, I know, 3 books you say? But yes.
I've been working on Wuthering Heights for a while but got caught up
reading the last 2 books in the BDB series and then I received
City of Lost Souls (book 5) and Bitterblue (book 3) so i'm playing
catch up-I am re-reading Graceling & Fire since it's been a while.
books RAK'd to me for my book shelf: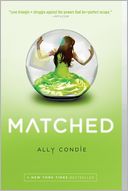 new releases i'm patiently waiting to purchase :)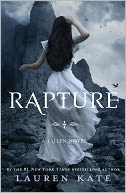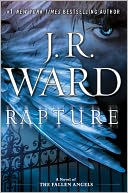 books I want on my shelf asap: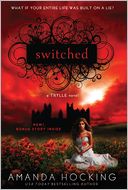 I have already read the Trylle Trilogy, however, these new books
are just too pretty to not have on my book shelf :)
What have you been reading lately?
Any recommendations on a few favorites?
Do you prefer your E-Reader or a good ol book in hand?
Stop on by HERE for all the details- remember you gotta give
a little to get a little AND don't forget to stop on by my big sis
Happy Reading everyone!!!!!